Important Information for Users
Please check the Forum area to see if your question may be answered there prior to contacting your reseller.
You need a unique login to access the Forum. If you are not a registered user, please register by clicking the button below. After your registration is verified, you will be notified by email about your access status.
In order to receive login access, you must include your CPD # (Copy Protection Device) when you register:
For hardware dongles the CPD # is the 5-digit number on the dongle.
For software licenses, the CPD # is the 6-digit number in the license file (*.lic) .
---
CAMWorks Frequently Asked Questions
Before contacting your reseller, we suggest reading the following for system requirements and investigating problem areas.
1Does CAMWorks run on 64-bit computers?
2Does CAMWorks run on Windows 8?
3Do I have to buy the full version of SolidWorks or Solid Edge in order to run CAMWorks?
No! You do not have to buy the whole version of SolidWorks or Solid Edge. You can purchase a cost-effective CAD/CAM software package that includes CAMWorks and CAMWorks Solids (an integrated solid modeler) or you can purchase CAMWorks to run with the retail version of SolidWorks or Solid Edge. For more information, contact a CAMWorks reseller in your area.
4How do I get the latest release of CAMWorks?
Current customers can download the latest release of CAMWorks and view the changelog by logging in to the Customer Area.
5What are the system requirements for CAMWorks?
6Which video cards are supported?
As CAMWorks runs within the SolidWorks and Solid Edge environment, the system requirements are the same as needed for SolidWorks and Solid Edge respectively. Please visit their respective links below on the subject for more information.
7Can I run different versions of CAMWorks?
Yes. CAMWorks can only be installed as a new version. You can run different CAMWorks versions using the SolidWorks Add-in manager to switch the version. For best results, follow these steps:
Close all part models.
Select the Add-in Manager and disable the version you no longer want running.
Close SolidWorks/CAMWorks Solids and restart.
Select the Add-in Manager and enable the version you want to run and click OK.
Open a part model.Top
8Can I open files saved in CAMWorks 2015 in previous versions of CAMWorks?
Because of the addition of new features and advances in technology in CAMWorks 2015, CAMWorks data in files saved in CAMWorks 2015 cannot be restored in previous versions of CAMWorks.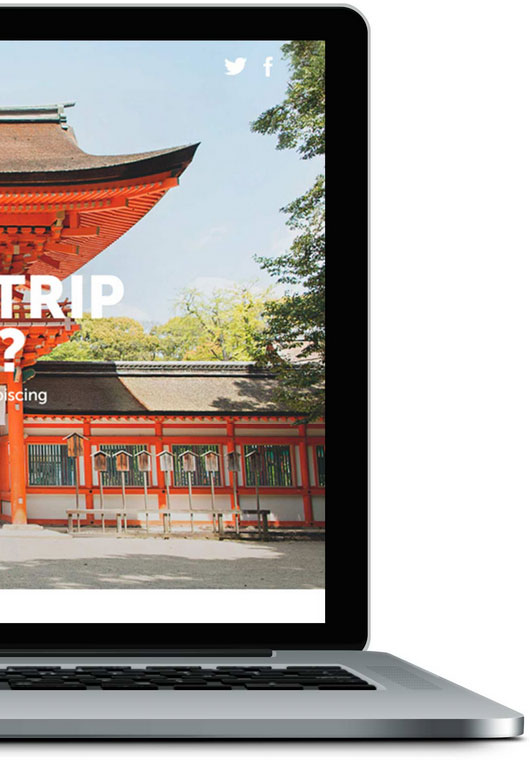 CAMWorks designs for the future.
CAD Design
CAMWorks comes with a valid markup and stylesheets, so you can trust that the generated code is clean. Also please note that with your purchase you can request for Free the Template PSD files, so you can customize ever more the desing.
case study
App Development
If you do CAD design, you can take advantage of CAMWorks advanced features, where you can explain and showcase the best of your developments.
GET A QUOTE
Responsive Design
CAMWorks is responsive software; that means that your application will look great on desktop, smartphones and tablets. Don't believe us? Go on, take a look!
contact us